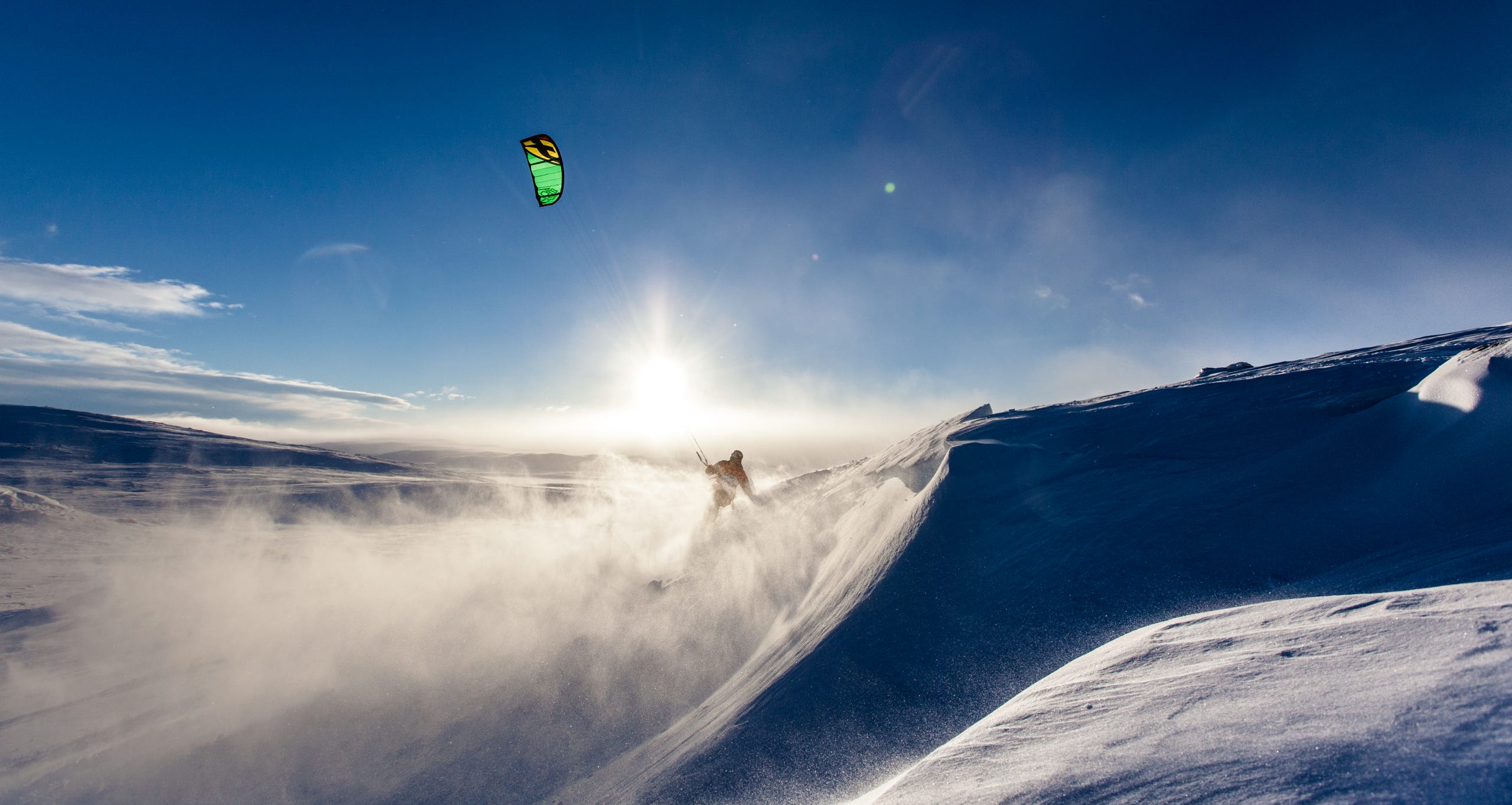 Vision

shair:
Working for greener mobility


Mission
We provide an innovative aviation business model avoiding a considerable amount of carbon emissions mainly by consolidating flights based on co-opetition


Values

We act responsibly towards people and nature.

Our business system is designed for a balance in between economy, ecology and social responsibility.

We maintain a trusting relationship with our business partners, customers (B2B & B2C), employees and stakeholders in the market.

We are a fair competitor in the market.